Helping You Manage Dry Eyes
Dry eyes can affect just about anyone and put a halt to your productivity. If you have dry eyes, you may find your eyes get tired faster, or blurry vision causes you to have difficulty reading. We aim to help preserve your quality of life and help you find relief.
Dry eyes can be caused by various factors, including excess screen time, environmental issues, and tear production problems. We aim to get to the bottom of your dry eye symptoms. Contact us to schedule an appointment, and we can help you find the right treatment option.
Request an Appointment
Dry eye can occur when your eyes do not produce enough tears to stay lubricated or your eyes are not producing adequate quality tears. Your tears help reduce eye infections, wash away foreign matter, and keep your eye's surface clear.
When the tear-producing glands in your eyes are not working correctly or become inflamed, you can experience chronic or acute dry eye. We can help you find relief!
Request an Appointment
Our Dry Eye Treatments & Technology
We offer a wide range of dry eye treatments and technology to help diagnose dry eye and find you relief. Once we conduct a comprehensive eye exam, our team can start developing your personalized treatment plan.
Dry Eye Relief at Carolina Eye On Merrimon
We take all the necessary steps to help you find relief from your dry eye symptoms. From the initial diagnosis to helping you find the right treatments for your specific needs, we are with you every step of the way.
You do not have to deal with dry eyes alone! Contact us to schedule your appointment and get relief from dry eyes today.
Request an Appointment
Asheville
Find us on Merrimon Ave., right next to Walgreens and across the street from Ace Hardware North Asheville.
825-B Merrimon Ave.

Asheville

,

NC

28804
Hours
Monday

:

9:00 AM

–

5:00 PM

Tuesday

:

9:00 AM

–

5:00 PM

Wednesday

:

9:00 AM

–

5:00 PM

Thursday

:

9:00 AM

–

5:00 PM

Friday

:

9:00 AM

–

5:00 PM

Saturday

:

By Appointment

Sunday

:

Closed
Request an Appointment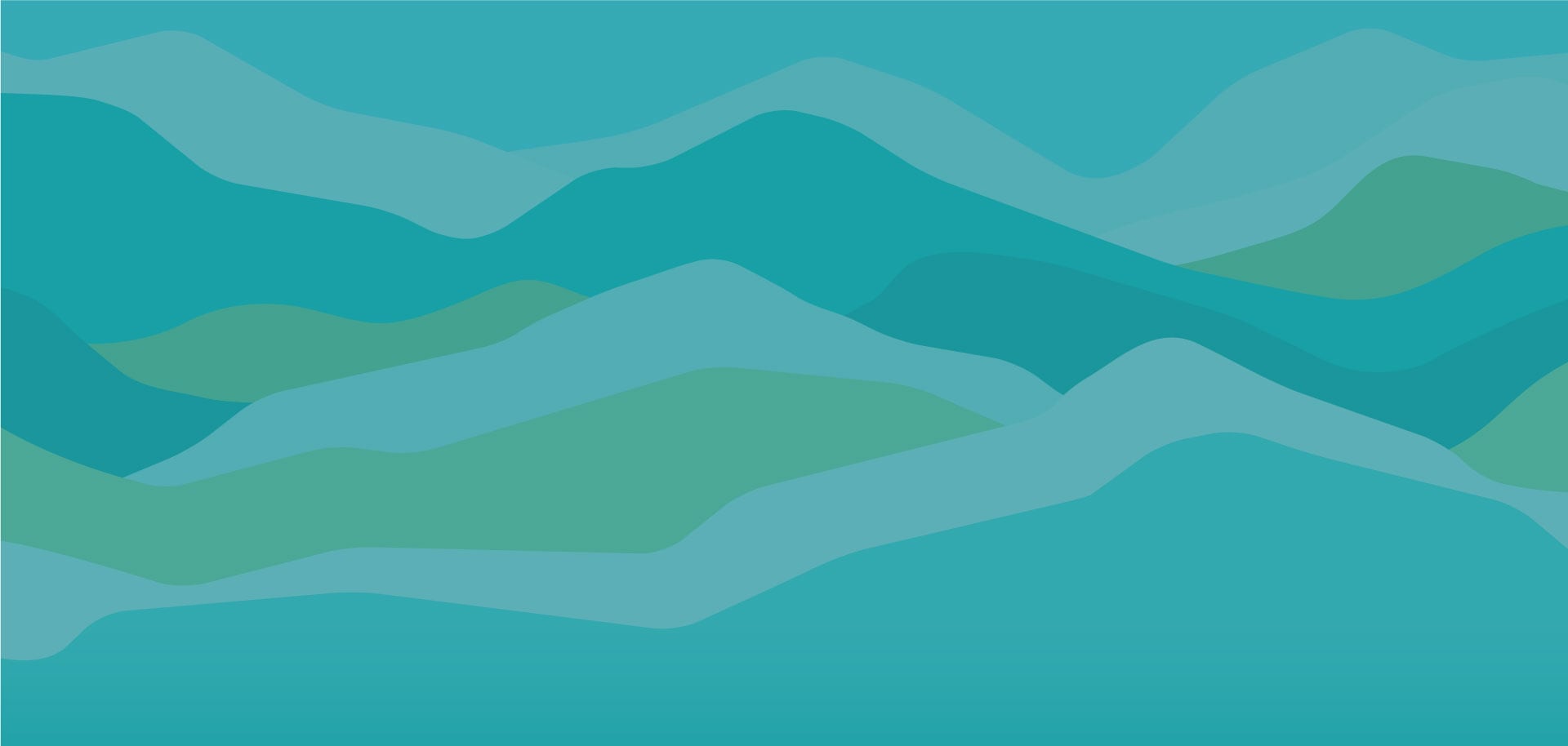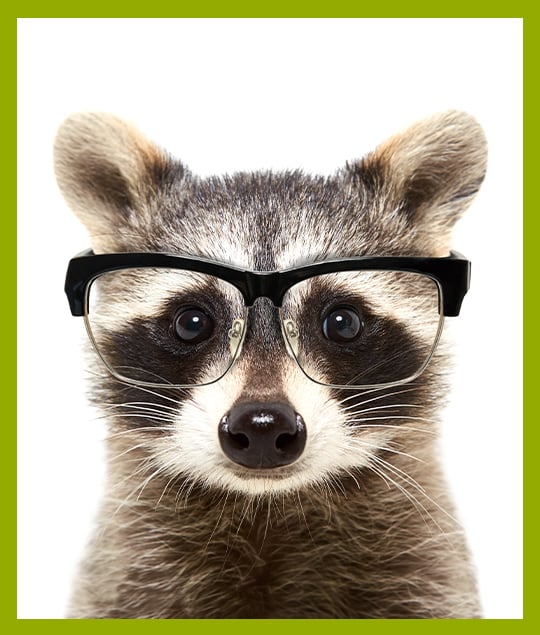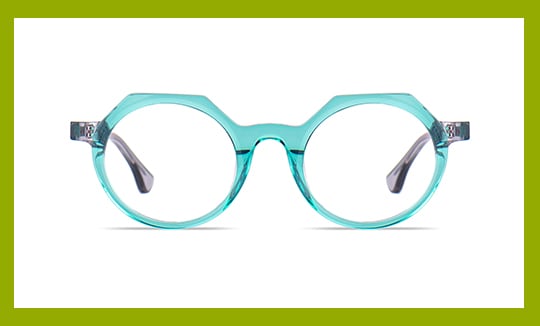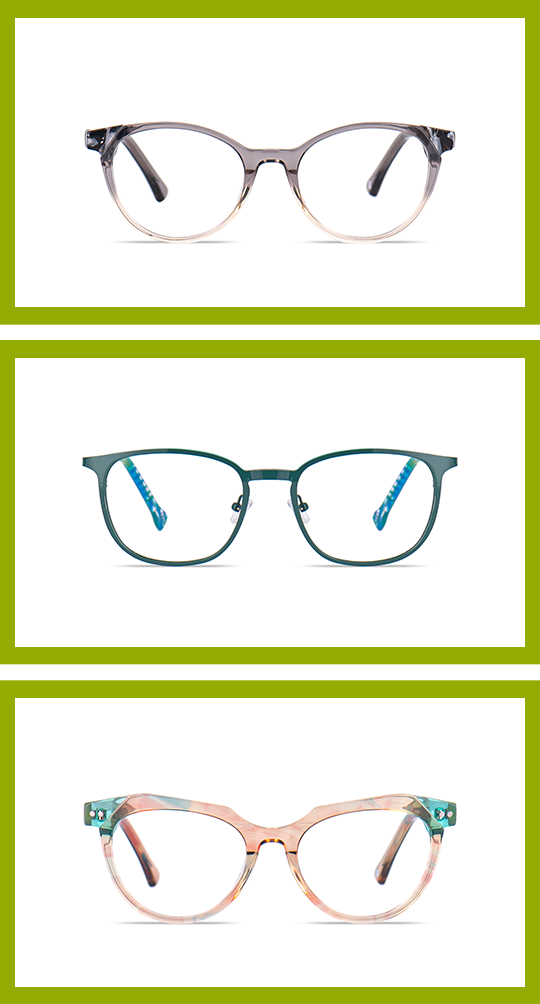 Our Blogs
OptiLight by Lumenis
Eye Care
Are You Struggling with Dry Eyes? You rely on your vision every day, but irritating dry eye symptoms can get in the way of living life to its fullest. Not only are dry eyes uncomfortable, but they can also impact your job performance, make daily tasks increasingly difficult, and so much more. Our optometry team […]
OptiLight by Lumenis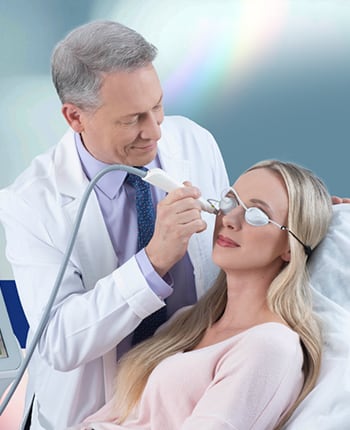 Are You Struggling with Dry Eyes? You rely on your vision every day, but irritating dry eye symptoms can get in the way of living life to its fullest. Not only are dry eyes uncomfortable, but they can also impact your job performance, make daily tasks increasingly difficult, and so much more. Our optometry team […]