Finding Your New Frames
Getting new glasses frames is an exciting experience and there are more options than ever that match your style and visual needs. We offer a wide variety of frames to choose from with different colors, designs, and frame shapes.
Purchasing inexpensive glasses often compromises on quality, leading to potential issues with lens accuracy, frame durability, and lens coatings. Optometrists provide precise prescriptions, professional fittings, and quality materials, ensuring optimal vision, comfort, and long-lasting eyewear that meets your unique needs for better eye health and satisfaction.
We look for frames and lenses that represent and promote quality and value, while working to find the perfect pair of glasses to compliment your face shape, individual personalty, and vision needs.
At Carolina Eye on Merrimon, we find and provide frame lines that are independent and unique, and stay away from big frame lines that you find online and in box stores. We prefer our frames to be unique and one-of-a-kind for your face.
Your frames can represent a unique fashion statement and also provide necessary vision correction. Visit us today and explore what type of frames are right for you.
Request an Appointment
Complementing Your Face Shape
When choosing new frames, it is important to find frames that complement your face shape. Our team can work with you to find the right fit and explore your options!
There are 7 different face shapes to consider:
Round
Heart
Base-down triangle
Diamond
Oblong
Oval
Square
Whatever your face shape, we can help you find your next favorite pair of frames.
Same-Day Glasses
We understand that life can get busy, and not everyone has time to wait for new glasses. The good news is that we offer same-day glasses services so you can quickly get your hands on your new frames.
Request an Appointment
Our Brands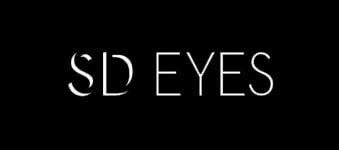 Café by SD EYES
Established in 1982, SD EYES is proud to bring affordable, high-quality fashion eyewear to the US market. The Café collection by SD Eyes is designed to make a statement, combining rich colors and quality craftsmanship for modern, refined elegance.
With a focus on frames, SD EYES features eyewear to meet your needs, including hard-to-fit sizes from petite to XL.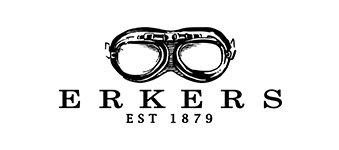 Erkers
Erkers presents the epitome of class with eyewear being a family business since 1879. Through five generations of original ownership, Erkers knows fine eyewear. If you want to channel the spirit of St. Louis while knowing you are truly prepared for any endeavour, allow us to fit the perfect Erkers to frame to your world.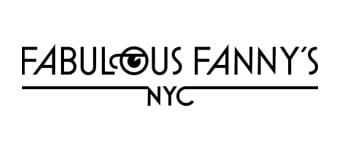 Fabulous Fanny's
Established in 1991, Fabulous Fanny's prides itself on crafting history's most famous eyewear. From original vintage inspirations to classic reproductions, their collections stand out and stand the test of time. Eyewear enthusiasts can find original and re-imaged designs from every decade.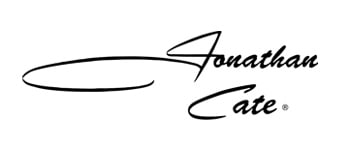 Jonathan Cate Inc.
Jonathan Cate has been designing and making eyeglasses since 1996. With multiple collections and a reputation for quality, fashionable pieces at pleasing prices, Jonathan Cate Inc. delivers products that speak for themselves. Find bold, trendy eyewear designed to satisfy your unique style.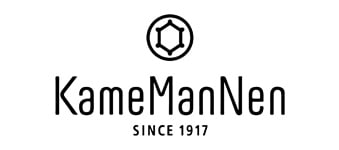 KameManNen
KameManNen is said to be the oldest eyewear brand in Japan, established in 1917 and developed in Sabe—where generations of innovations have earned a worldwide reputation for high quality.
Inspired by the Japanese proverb, "A crane lives a thousand years, a turtle ten thousand years," KameManNen represents a commitment to lasting quality and the pursuit of beautiful, comfortable, luxurious design.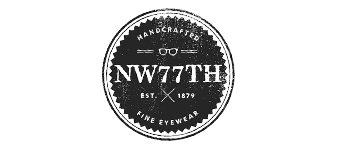 NW 77th
A history dating back to 1879, NW 77th - by Studio Optyx Eyewear - is a line of stylish frames made in St. Louis, MO. As the oldest eyewear company is still run by descendants of the original family, Studio Optyx brings a new sense of fun and distinctive style to an established and storied brand.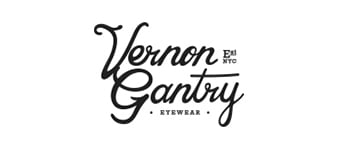 Vernon Gantry
At Vernon Gantry, we provide high quality, fairly priced eyewear that is EXCLUSIVELY through local opticals where service, measurements, adjustments and prescriptions are unmatched. Our goal is to stop the epidemic of consumers who are purchasing poorly fitting and often low quality frames and lenses online in an attempt to save a few dollars.
Discovering Your New Frames & Lenses
Our team is excited to help you find your ideal frames and lenses. We offer a wide variety of frames and lenses to choose from for all sorts of vision needs. Getting your new frames does not have to be complicated.
Visit us to explore our selection of frames and lenses and find the right fit for you.
Request an Appointment
Asheville
Find us on Merrimon Ave., right next to Walgreens and across the street from Ace Hardware North Asheville.
825-B Merrimon Ave.

Asheville

,

NC

28804
Hours
Monday

:

9:00 AM

–

5:00 PM

Tuesday

:

9:00 AM

–

5:00 PM

Wednesday

:

9:00 AM

–

5:00 PM

Thursday

:

9:00 AM

–

5:00 PM

Friday

:

9:00 AM

–

5:00 PM

Saturday

:

By Appointment

Sunday

:

Closed
Request an Appointment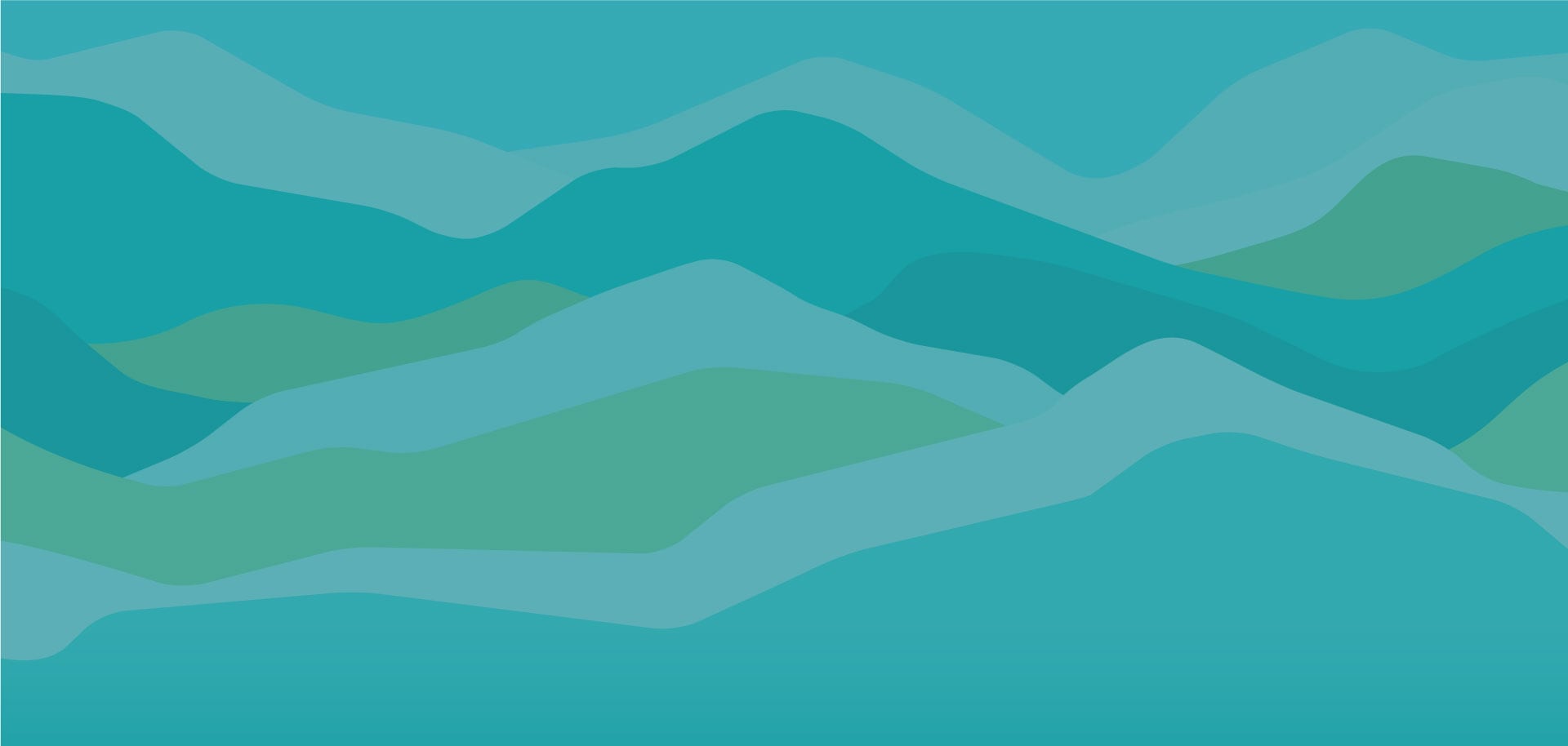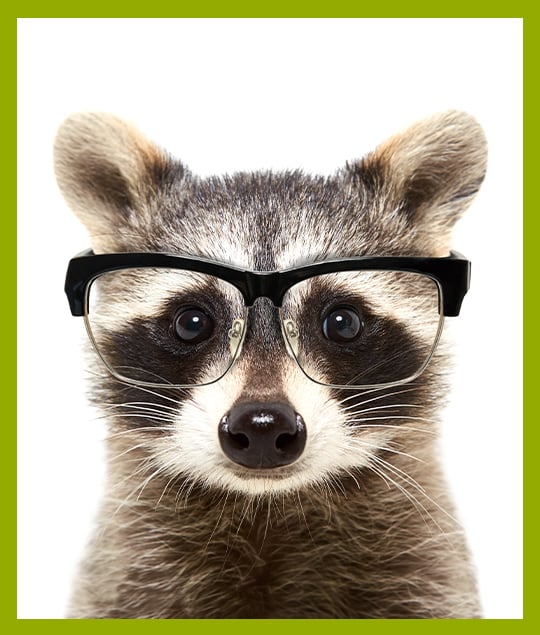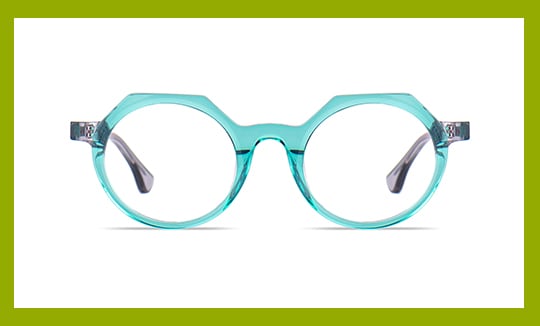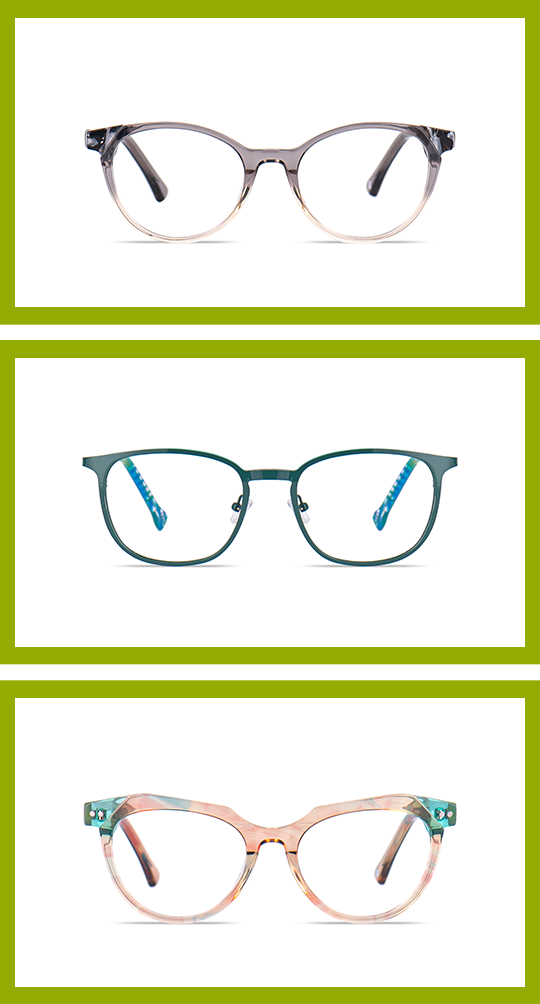 Our Blogs
OptiLight by Lumenis
Eye Care
Are You Struggling with Dry Eyes? You rely on your vision every day, but irritating dry eye symptoms can get in the way of living life to its fullest. Not only are dry eyes uncomfortable, but they can also impact your job performance, make daily tasks increasingly difficult, and so much more. Our optometry team […]
OptiLight by Lumenis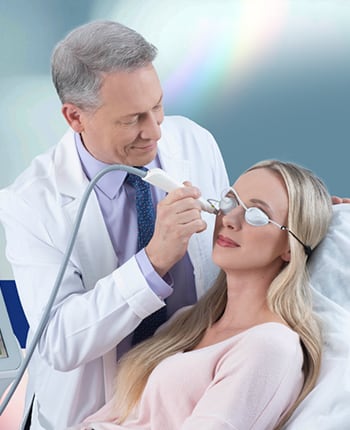 Are You Struggling with Dry Eyes? You rely on your vision every day, but irritating dry eye symptoms can get in the way of living life to its fullest. Not only are dry eyes uncomfortable, but they can also impact your job performance, make daily tasks increasingly difficult, and so much more. Our optometry team […]