Eye Care Through Advanced Technology
When you visit us for an eye exam, you can expect a thorough and detail-oriented examination. We implement advanced technology throughout our eye care services, such as dry eye therapy and eye disease diagnosis and management, to help our team get the entire picture when it comes to your eyes and vision.
Your eyes and vision are complex and ever-changing, and our technology helps us keep up! Contact us to schedule your next eye exam.
Request an Appointment
Capturing All the Details
Early detection and treatment are essential when it comes to dealing with eye disease, and our technology helps us monitor changes in your vision.
Your eye health and overall health are a priority for us, so we want to be prepared to help you navigate eye or vision issues with the latest eye care technologies.
Dry Eye Technology
Our dry eye services can diagnose and help you find relief from dry eye symptoms. Our technology is a big part of our comprehensive dry eye services. For more information on dry eye, please visit our dry eye therapy page.
IPL
Intense pulsed light (IPL) therapy is a treatment for dry eye disease that uses pulses of light around the skin of your eyes to reduce inflammation. IPL is a noninvasive treatment that focuses on the area below your eyes. The pulses of light can liquefy and release hardened oils that have clogged glands in the eyelids.
Punctual Plugs
Punctal plugs are tiny silicone, collagen, or acrylic plugs that can be inserted into your tear ducts to reduce tear loss. Through partially or completely closing your tear ducts, punctal plugs can keep tears from leaving the surface of your eyes too quickly. Punctal plugs come in semi-permanent and temporary or dissolving varieties.
BlephEx
BlephEx is an in-office procedure that treats inflammation of the eyelids. This inflammation can be a symptom of dry eye, and BlephEx can provide much-needed relief.
BlephEx works by cleaning the accumulated bacterial biofilm and plaque along the edge of your eyelids and eyelashes to help unclog oil glands.
We are always excited to help our patients achieve their vision goals, and our technology plays a huge role in that. Our eye exams use technology to capture all the details and give us an opportunity to explore as many treatment options as possible for your vision needs.
Your next comprehensive eye exam will not only be thorough but educational as well! We help you understand your eyes, vision, and treatments during your visit. Schedule your next eye exam with us today.
Request an Appointment
Asheville
Find us on Merrimon Ave., right next to Walgreens and across the street from Ace Hardware North Asheville.
825-B Merrimon Ave.

Asheville

,

NC

28804
Hours
Monday

:

9:00 AM

–

5:00 PM

Tuesday

:

9:00 AM

–

5:00 PM

Wednesday

:

9:00 AM

–

5:00 PM

Thursday

:

9:00 AM

–

5:00 PM

Friday

:

9:00 AM

–

5:00 PM

Saturday

:

By Appointment

Sunday

:

Closed
Request an Appointment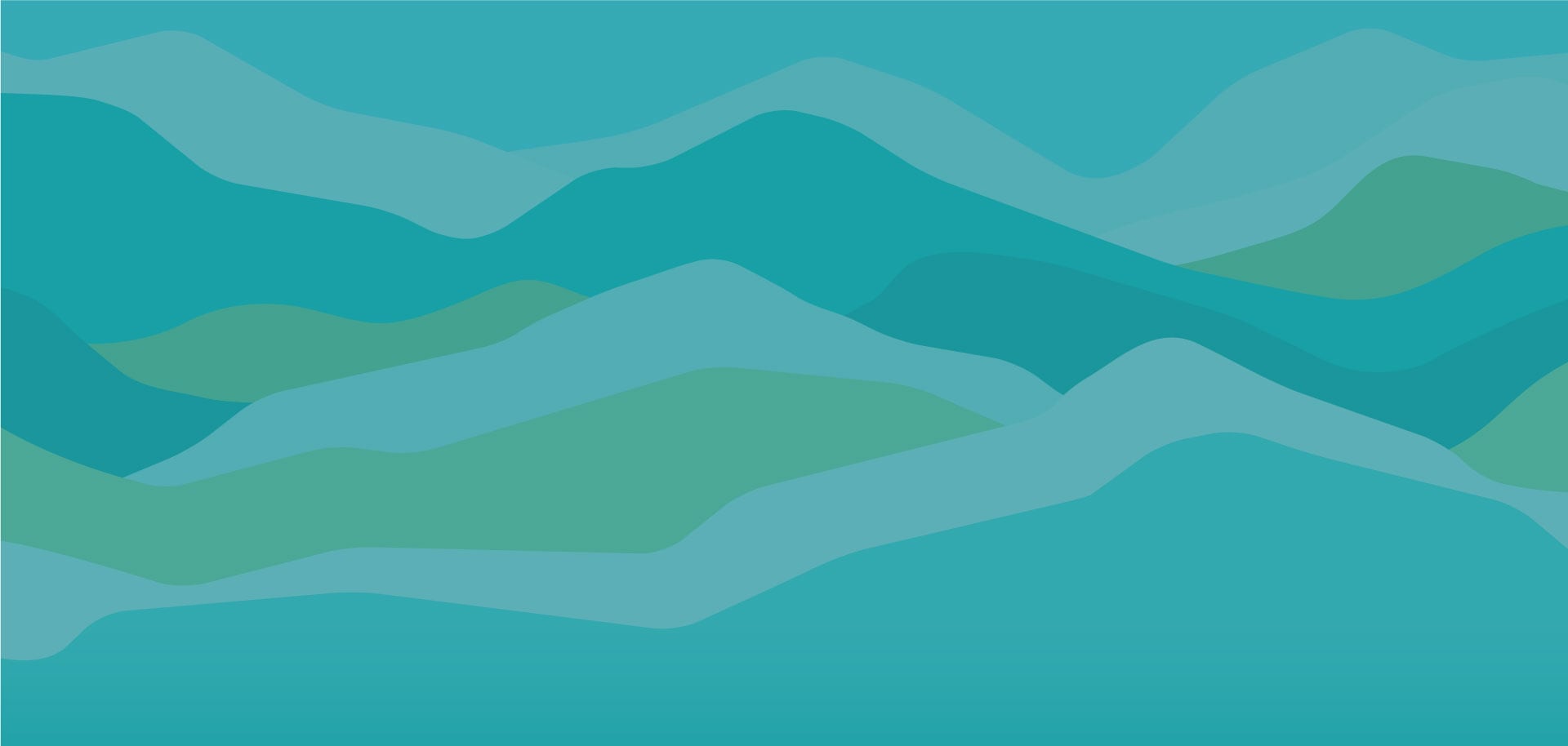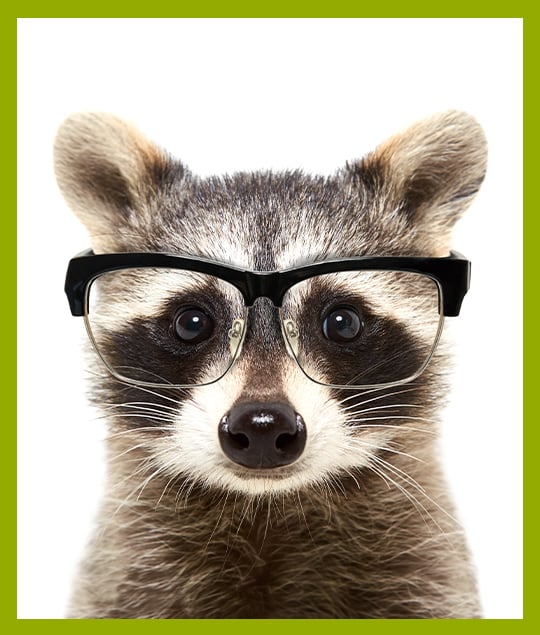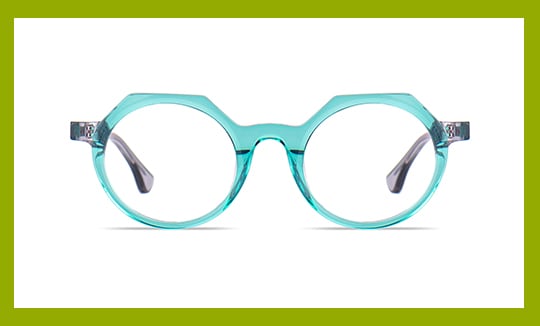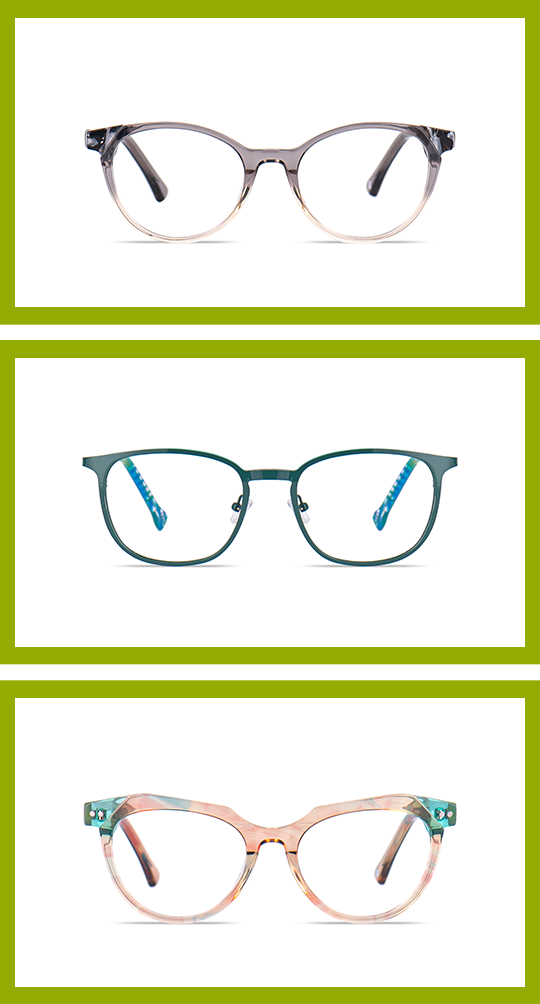 Our Blogs
OptiLight by Lumenis
Eye Care
Are You Struggling with Dry Eyes? You rely on your vision every day, but irritating dry eye symptoms can get in the way of living life to its fullest. Not only are dry eyes uncomfortable, but they can also impact your job performance, make daily tasks increasingly difficult, and so much more. Our optometry team […]
OptiLight by Lumenis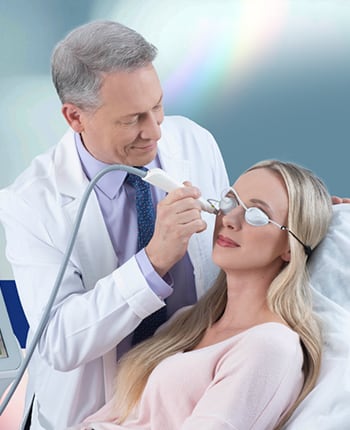 Are You Struggling with Dry Eyes? You rely on your vision every day, but irritating dry eye symptoms can get in the way of living life to its fullest. Not only are dry eyes uncomfortable, but they can also impact your job performance, make daily tasks increasingly difficult, and so much more. Our optometry team […]